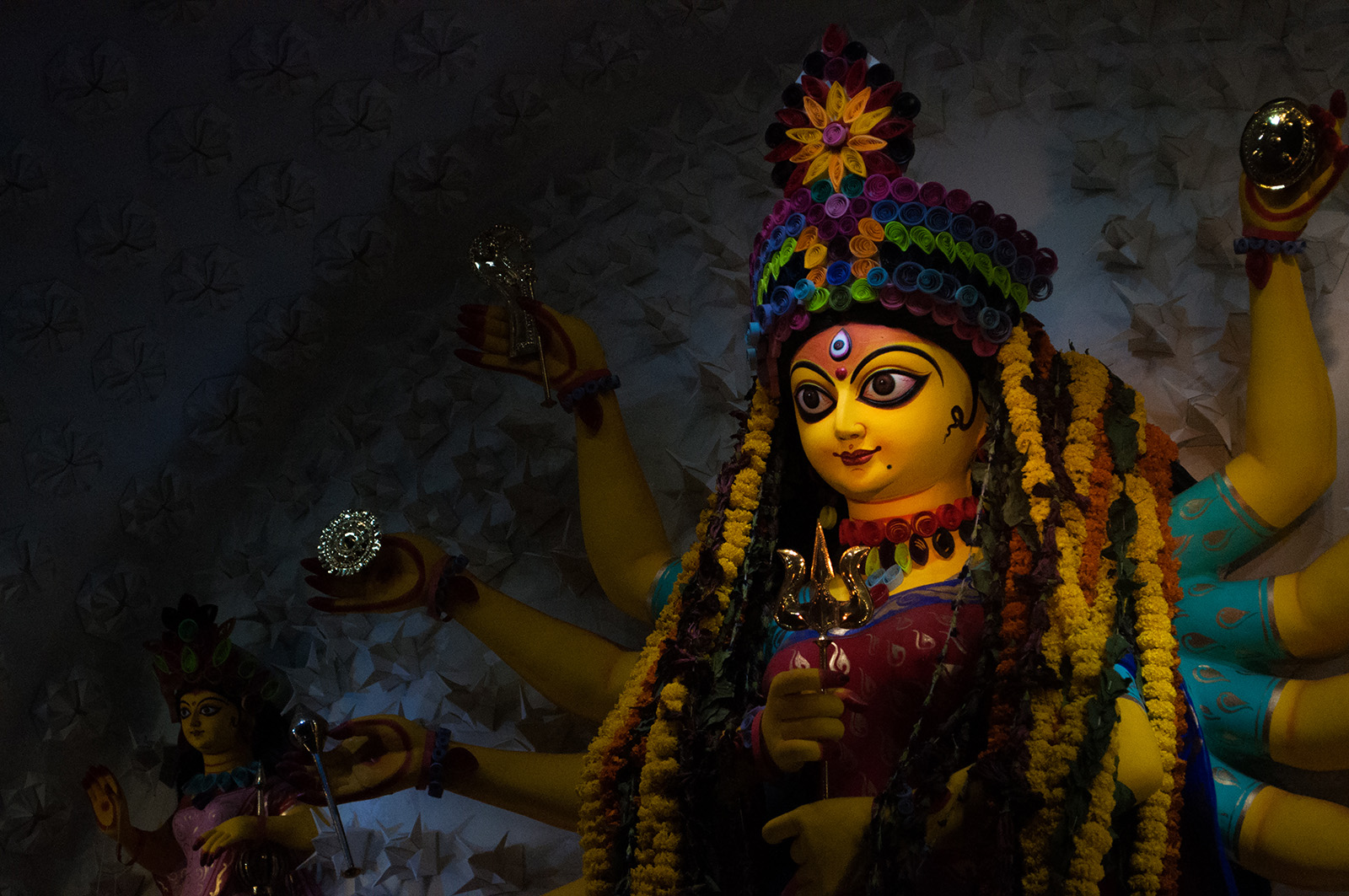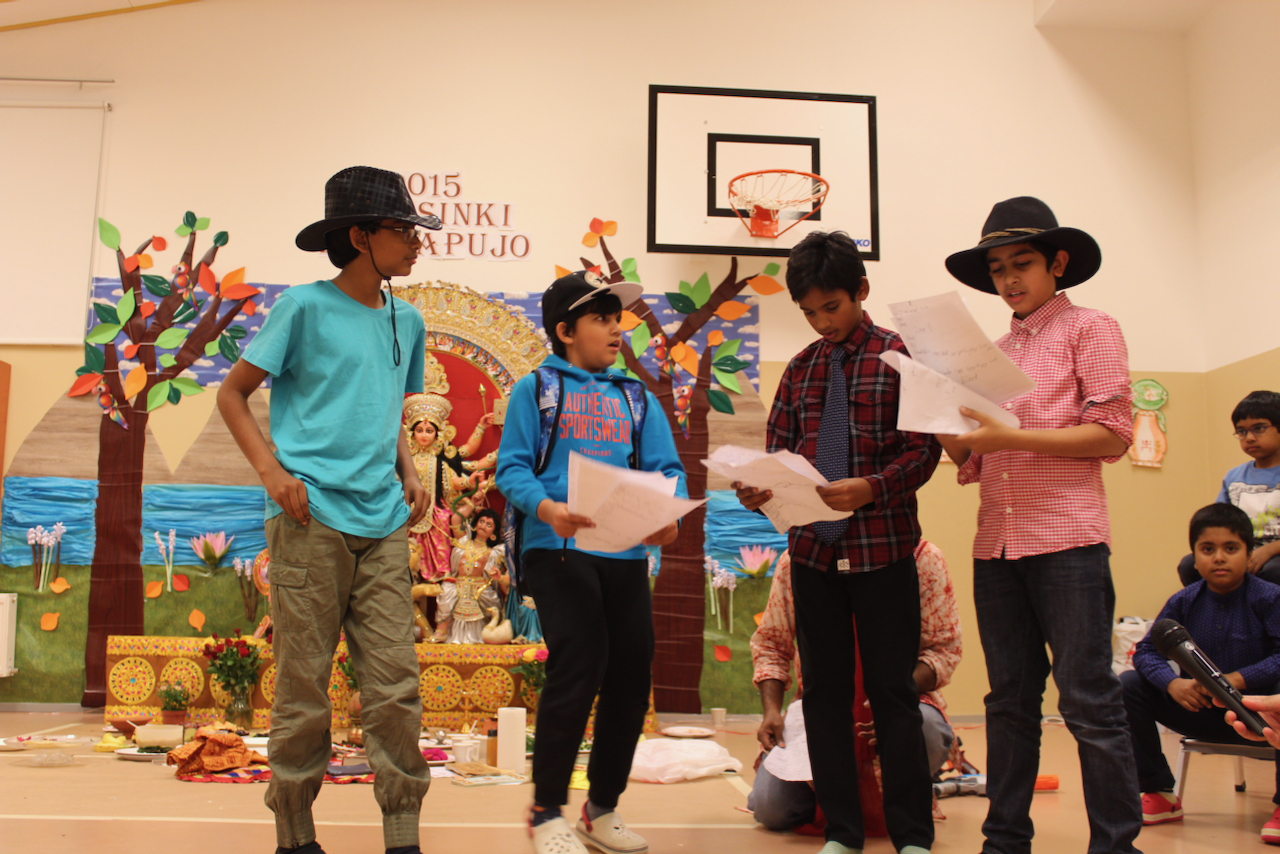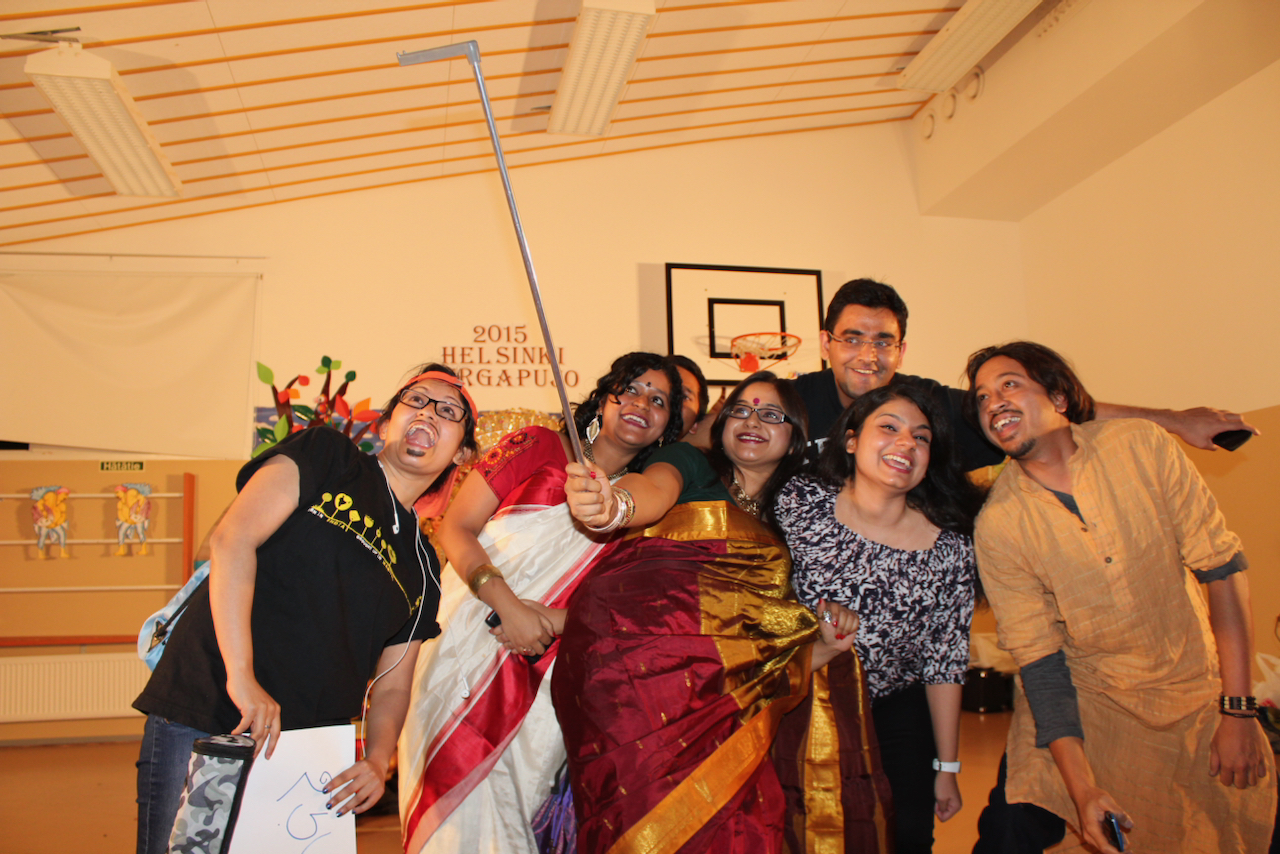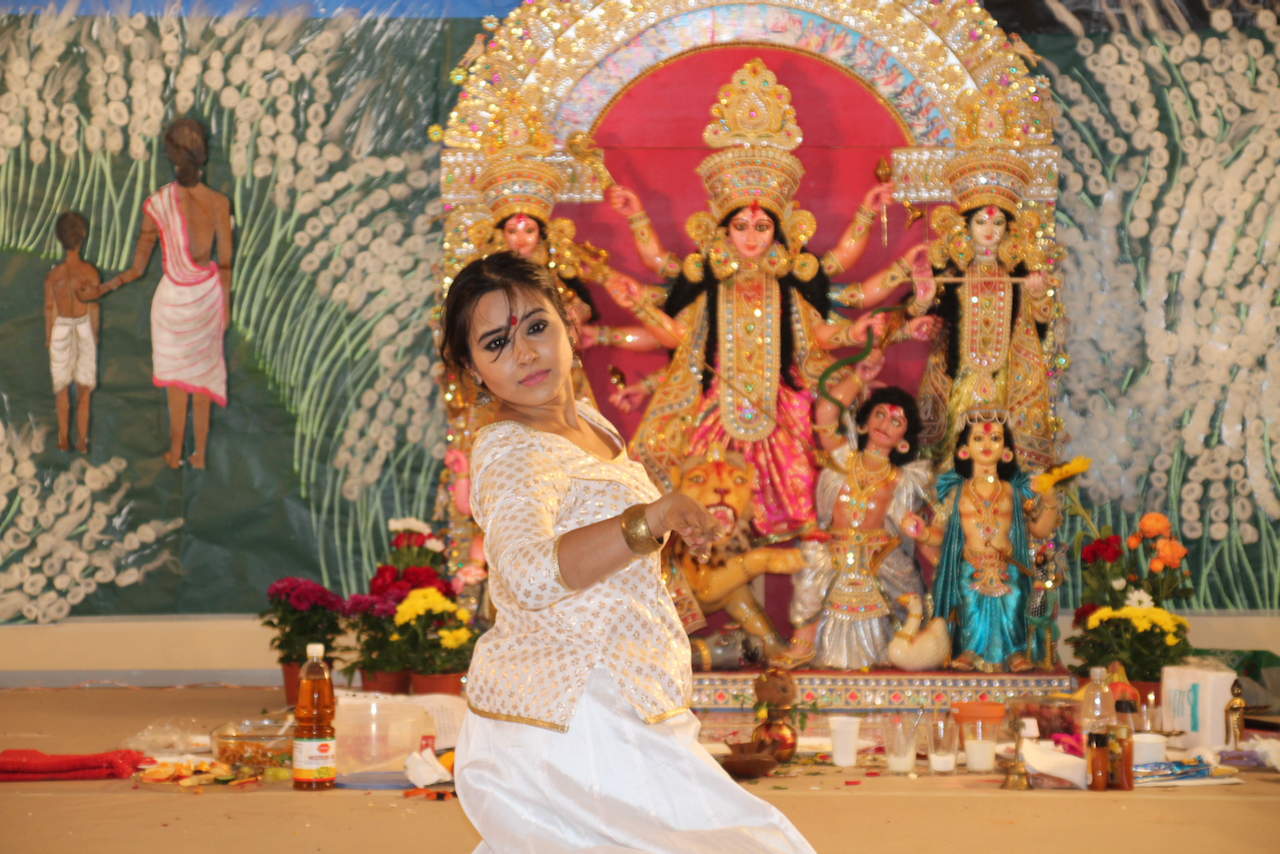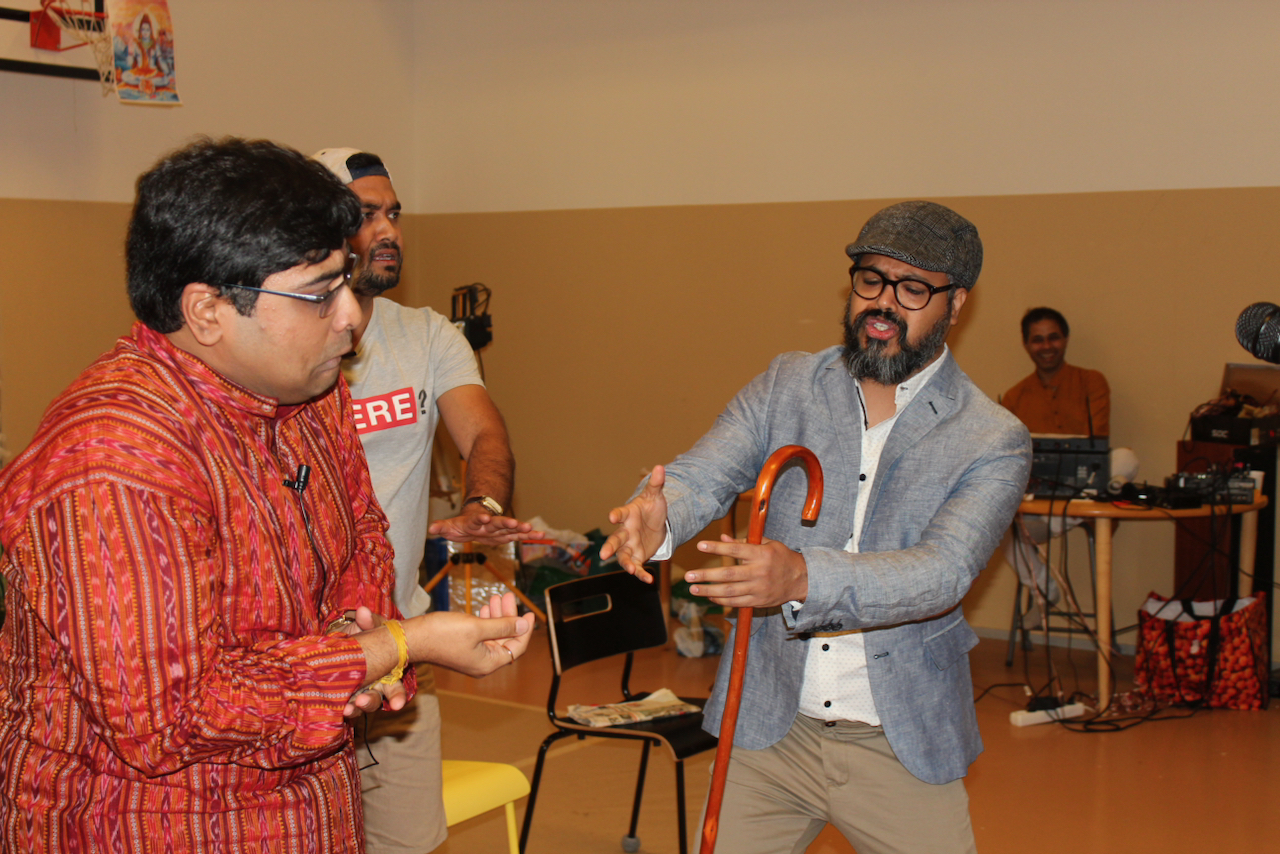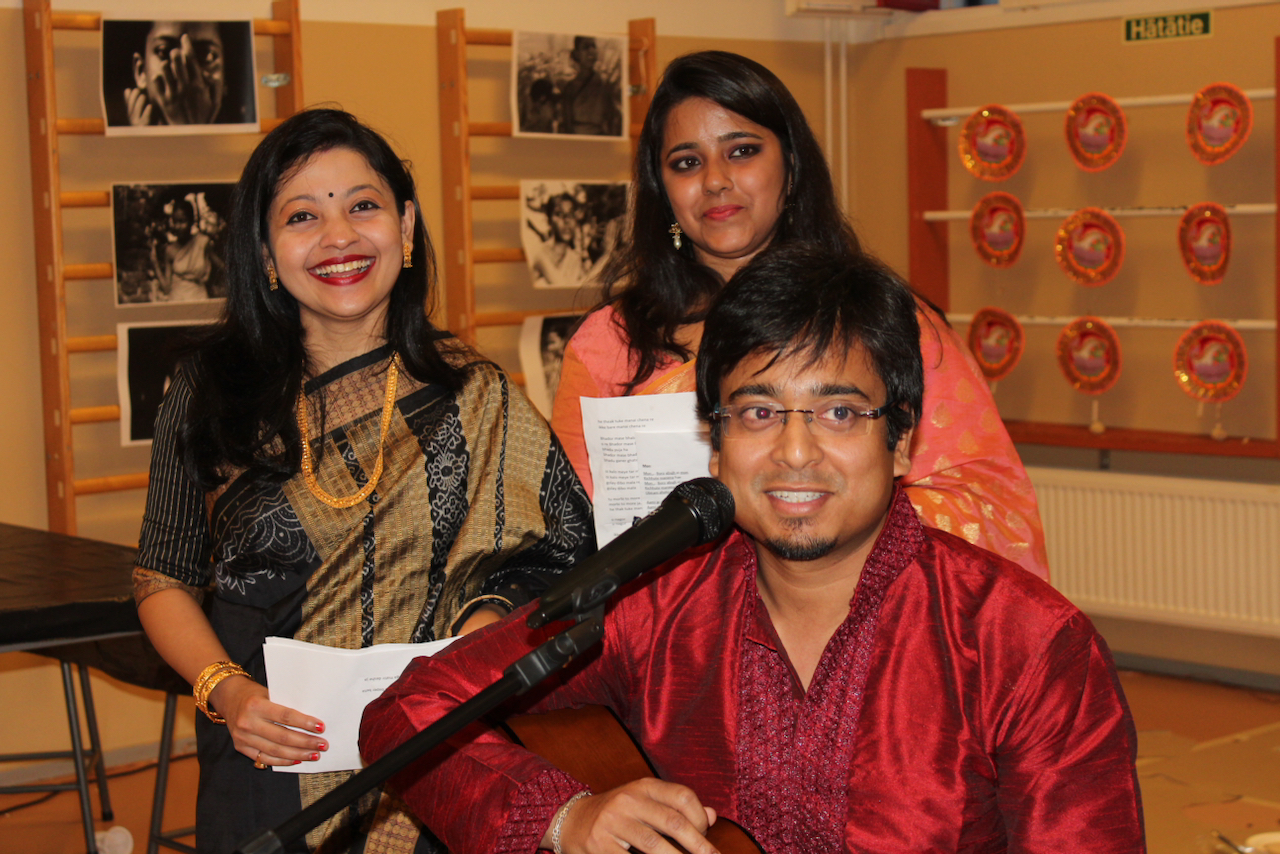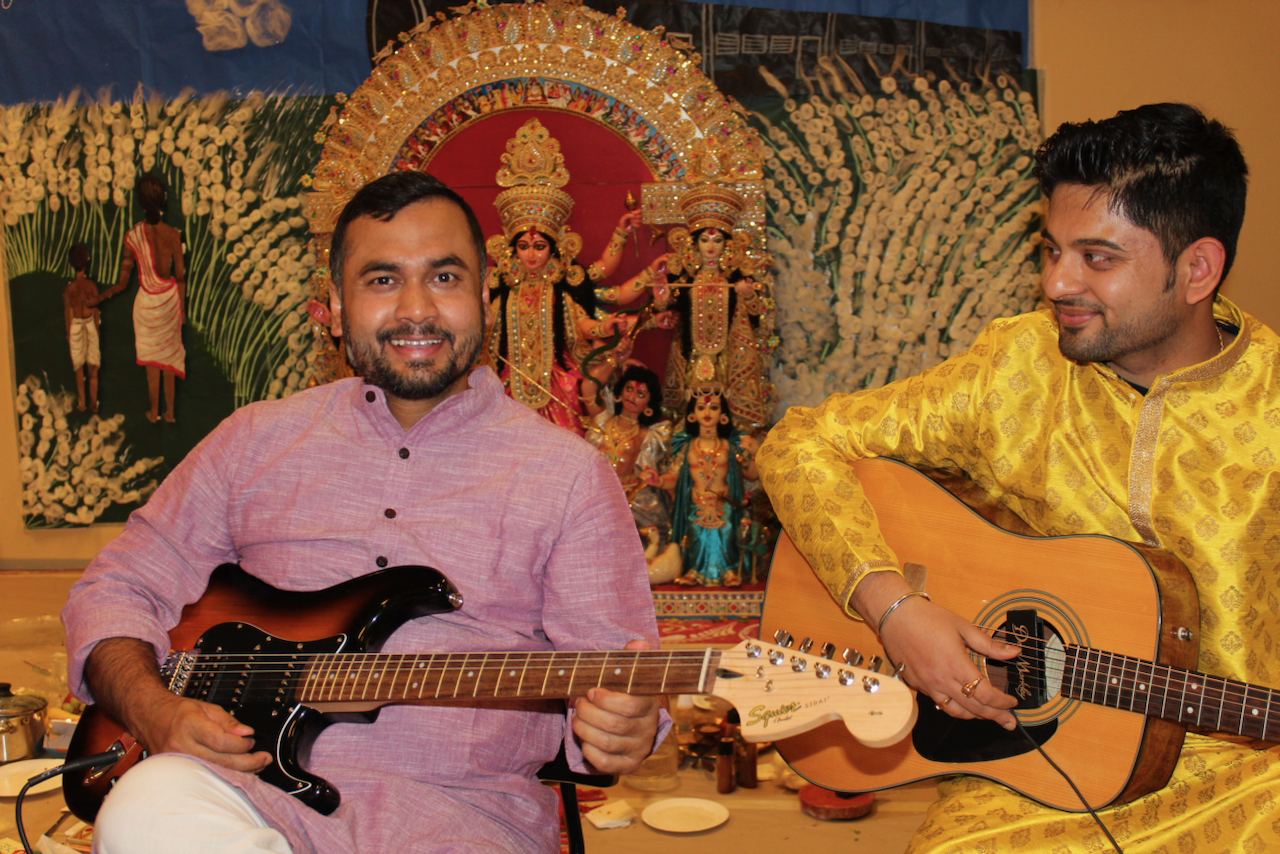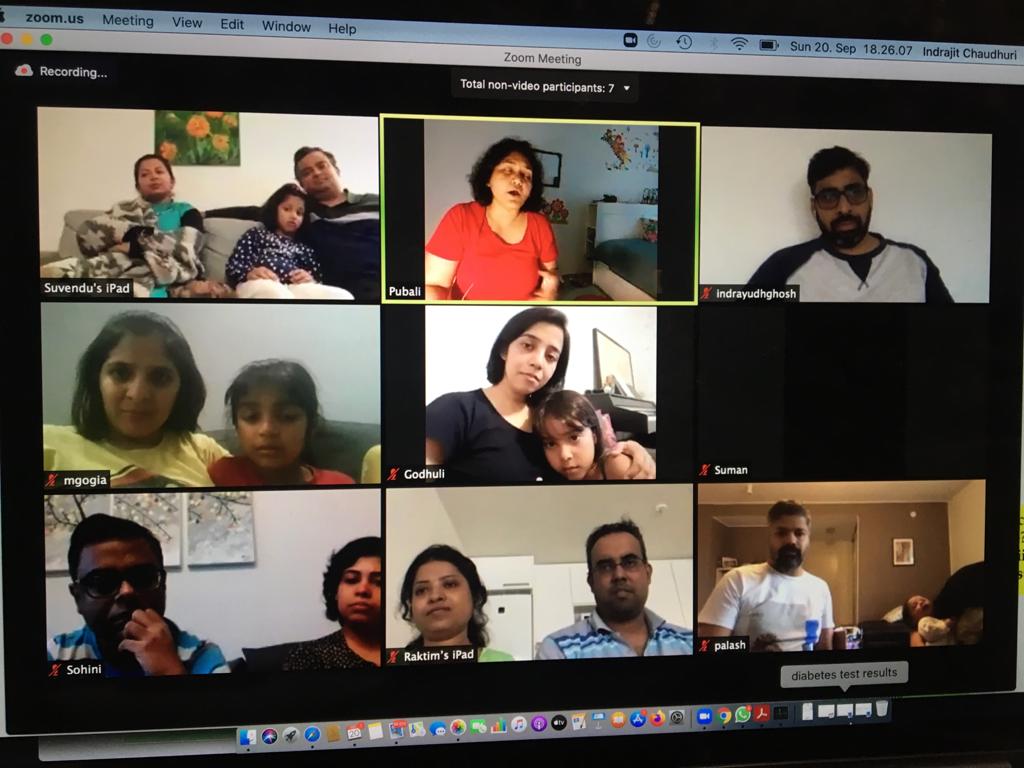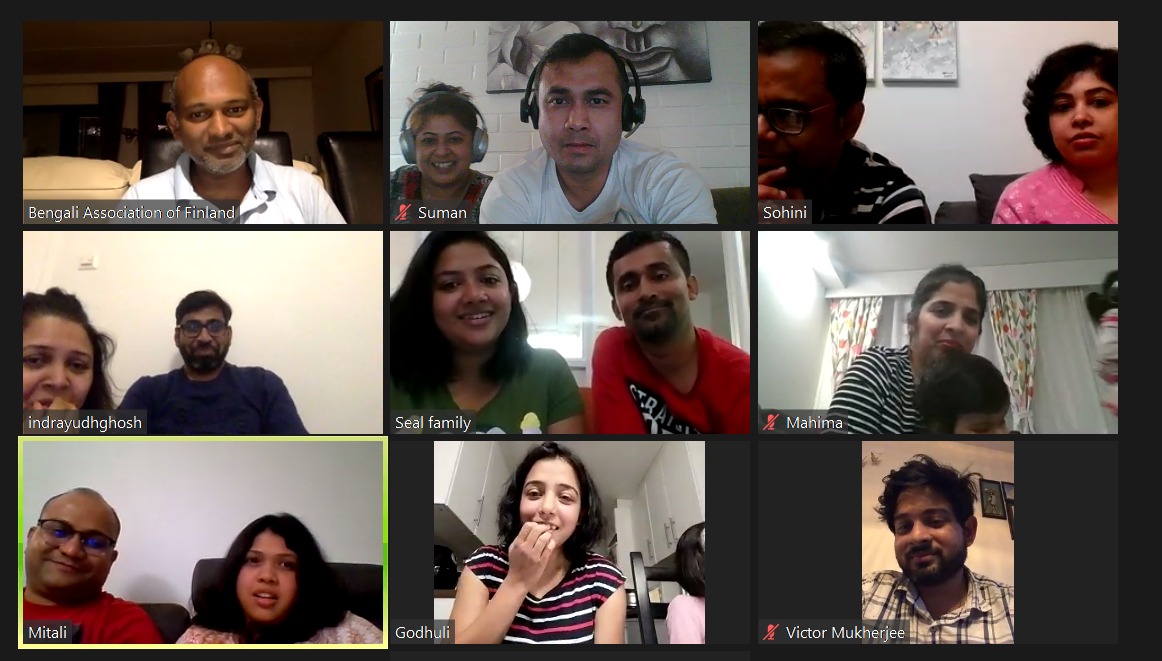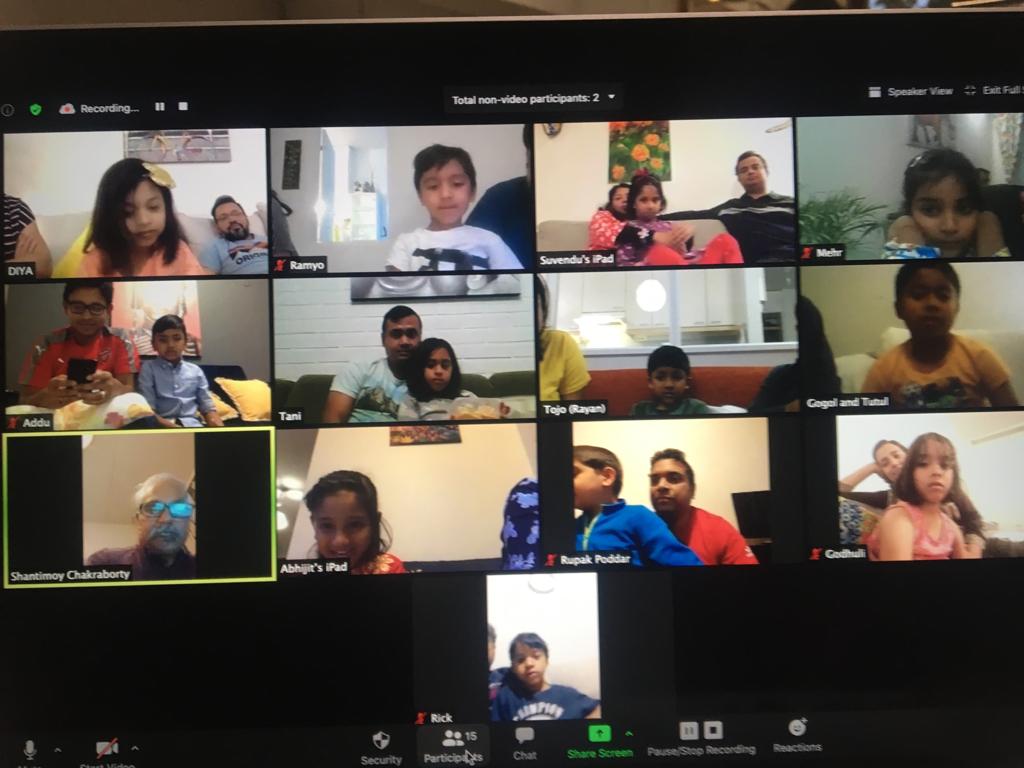 Durga Puja 2022
Dear Friends,
Bengali Association of Finland will be celebrating it's biggest festival of the year Durga Puja 2022 on 8th & 9th October at Espoo International School, Opinmäki Campus. For event details check out 'BAF Durga Puja 2022' headline in News & Events.
With regards,
Team BAF
Bengali Association of Finland ry is a non-profit association for Bengali speaking people of Indian origin living in Finland.
Bengali Language Classes by BAF
BAF organises Bengali Language classes online, via Google Meet, every Sunday 11.00-11.45.
There is no age limit to attend. We currently have learners from 5 to 13+ years of age.
Classes are interactive and designed to keep children engaged. We listen to Bengali children's songs, short stories and fables as ppart of the classes. Sometimes, we also participate in short question & answer (প্রশ্নোত্তর) games.
Please email us at info@bafin.fi to enrol in these fun Bengali classes, or to know more, and we'll add you to our Zoom sessions.